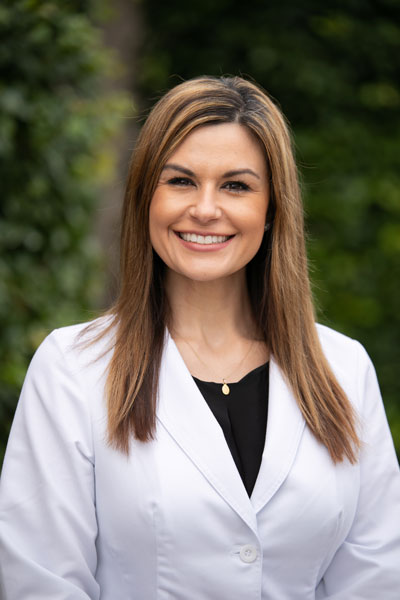 Dr. Ashley Price
Dr. Price grew up loving the dentist. This made her a bit of an outsider in her family, which spent their lives only tentatively going to the dentist. Seeing their fear is one of the factors which led her to the dental profession. One of her goals is to help patients feel as comfortable going to the dentist as she did growing up.
To pursue that dream, Dr. Price earned a bachelor's degree in microbiology from Louisiana State University in Baton Rouge in 2002. After her undergrad, she went on to receive her Doctor of Dental Surgery Degree from the LSU Dental School in New Orleans in 2006.
After her doctorate, Dr. Price moved back to Lafayette to be near family and practice dentistry in her hometown. She loves getting to know her patients and wants them to feel like family.
She loves helping fearful patients experience pain-free dental care, sometimes for the first time in their lives. Once they are comfortable in the dental chair, they can move onto bigger goals. "I love giving my patients the smile they never dreamed they could have," Dr. Price says.
When you are passionate about your field, you never stop learning. Dr. Price invests in post-graduate training at over twice the rate required by the state, earning more than 100 hours every two years. She will always keep on the cutting edge of technology and developments in order to care for her family of patients the best way possible.
DR. PRICE AFTER HOURS
In addition to serving the community as a trusted oral health provider, Dr. Price loves serving as a Eucharistic Minister and Edge Youth Group Minister. Her strong faith helps her to maintain a positive attitude and keep the well-being of others as her central focus, inside and outside the operatory.
One of her biggest joys is spending time with her husband Jeremy, their two children, A.J. and Marissa, and their dog, Louie. Marissa plays travel volleyball and the fiddle, and A.J. plays football and baseball. Both children are Altar Servers at their church. When they are not at church, you can often find their family attending LSU and UL sporting events.
MEMBERSHIPS AND ASSOCIATIONS
Part-time faculty member at the Louisiana State University Health and Science Center's Dental Hygiene Program
Acadiana Dental Association
Clear Aligner Society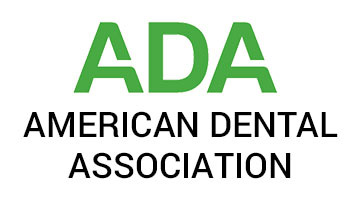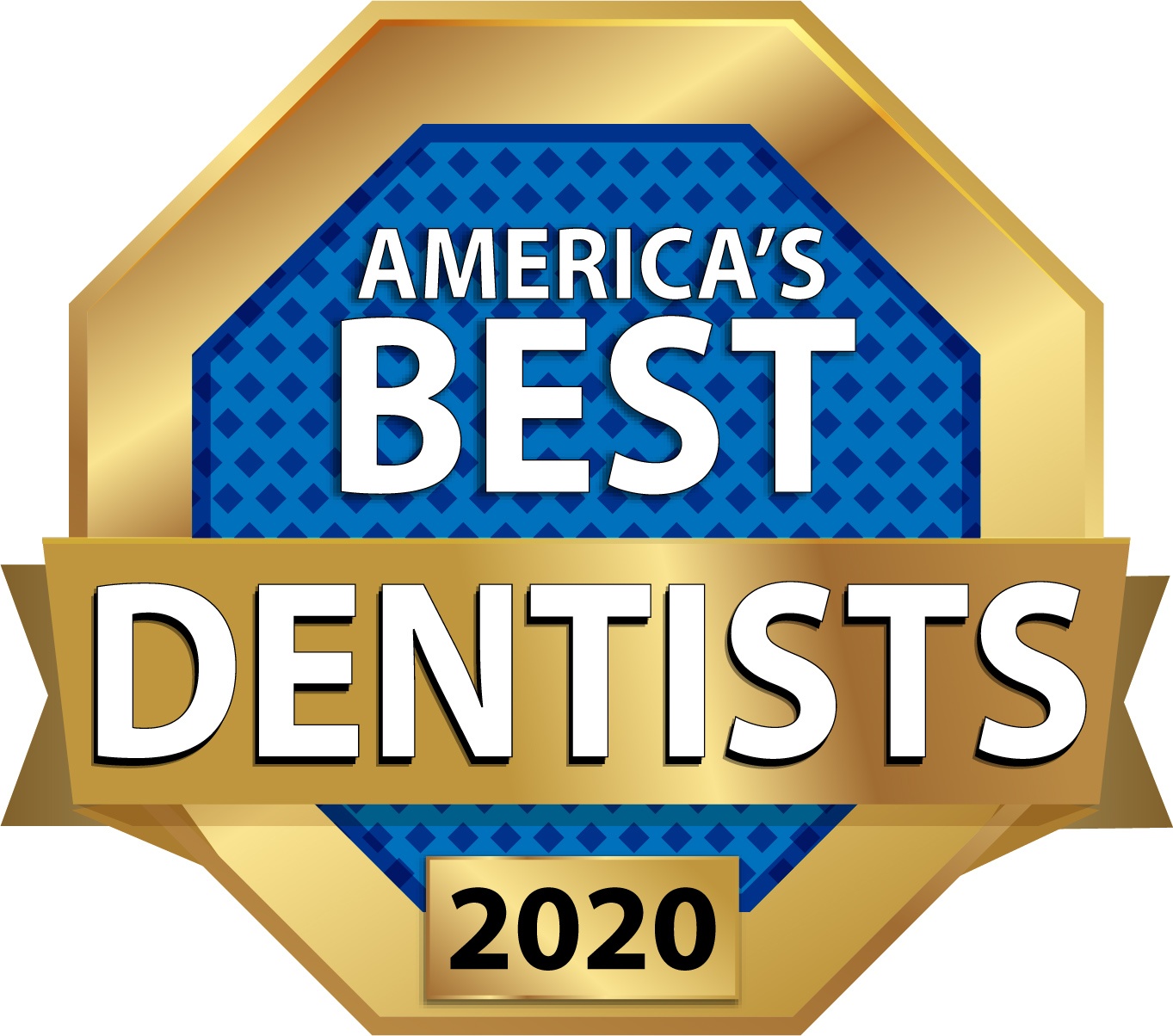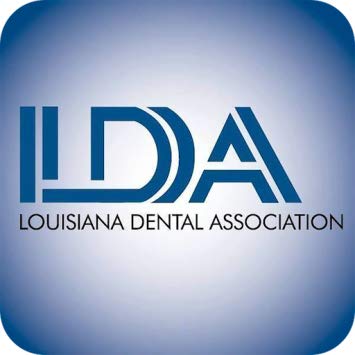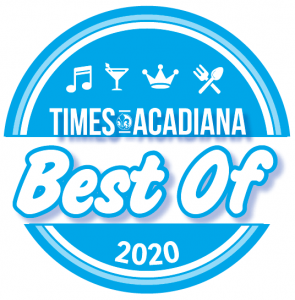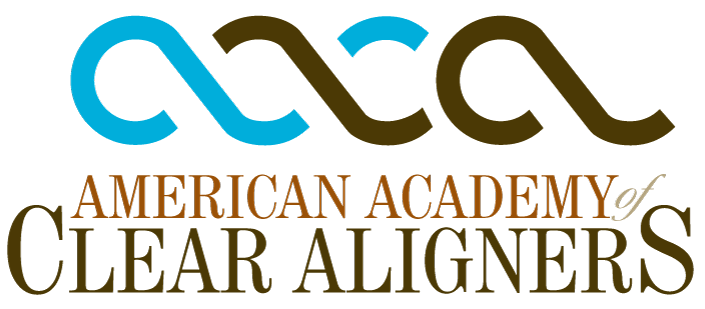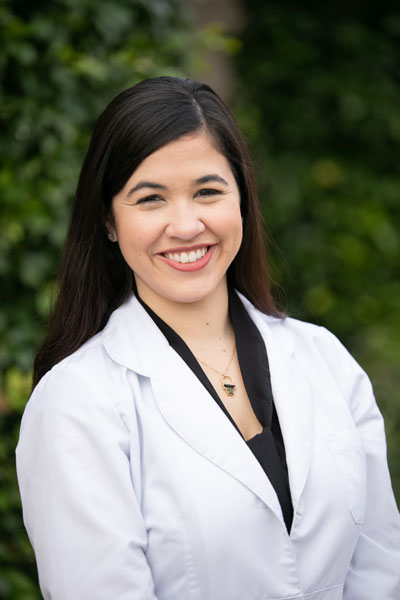 Dr. Chelsea Guilliot
Dr. Chelsea Guilliot has been dedicated to dentistry since a young age. "Growing up," she says, "I admired my dentist, and never had a negative experience." In grade school, she realized not many people could share that mentality, so she decided she wanted to follow in her dentist's footsteps and show people that a dentist is not something to be feared. Dr. Guilliot has dedicated every day to ensure every patient leaves the office without pain — and with a smile.
Dr. Guilliot received her Bachelor of Science degree in biology from the University of North Carolina, Wilmington before earning her Doctor of Dental Medicine (DMD) from Lake Erie College of Osteopathic Medicine. She furthered her education by receiving her implant certification from the Louisiana State University (LSU) Implant Continuum. Dr. Guilliot has participated in numerous dental missions and events in and out of the country and intends to do many more.
Dr. Guilliot started working with Dr. Price at the beginning of 2018. "There's always an opportunity to learn something new in dentistry to better treat your patients. I am grateful to be in a field that encourages me to always learn and grow to help others. To have the ability to create smiles that can change people's lives — there's no better position to be in."
DR. GUILLIOT AFTER HOURS
Originally from Pennsylvania, Dr. Guilliot left for college in North Carolina and decided living where it snows was not for her. She met her husband while attending dental school in Florida, and they moved back to his hometown of Lafayette, Louisiana, after graduation. Dr. Guilliot says, "Louisiana is unlike anywhere else I've lived. The sense of community is much stronger and close-knit. Even though you can't beat the beaches of Florida, seasons of North Carolina and mountains of Pennsylvania, Louisiana is home. This is where I want my family to grow. I am blessed my path has brought me here to stay!"
Dr. Chelsea Guilliot is married to Dr. Jared Guilliot, who works as a general dentist in the downtown Lafayette area with his father, Dr. Albert Guilliot. During her downtime, she enjoys spending time with family, which may include some trips to new places here and abroad. While at home, Dr. Guilliot loves doing DIY house projects and other hands-on crafts and playing with their two dogs, Nola and Ringo. They are looking forward to expanding their family in the near future.
MEMBERSHIPS AND ASSOCIATIONS
American Dental Association®
Louisiana Dental Association
Acadiana Dental Association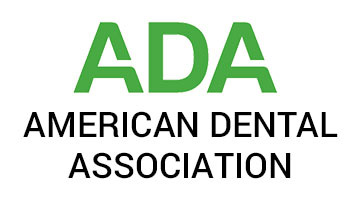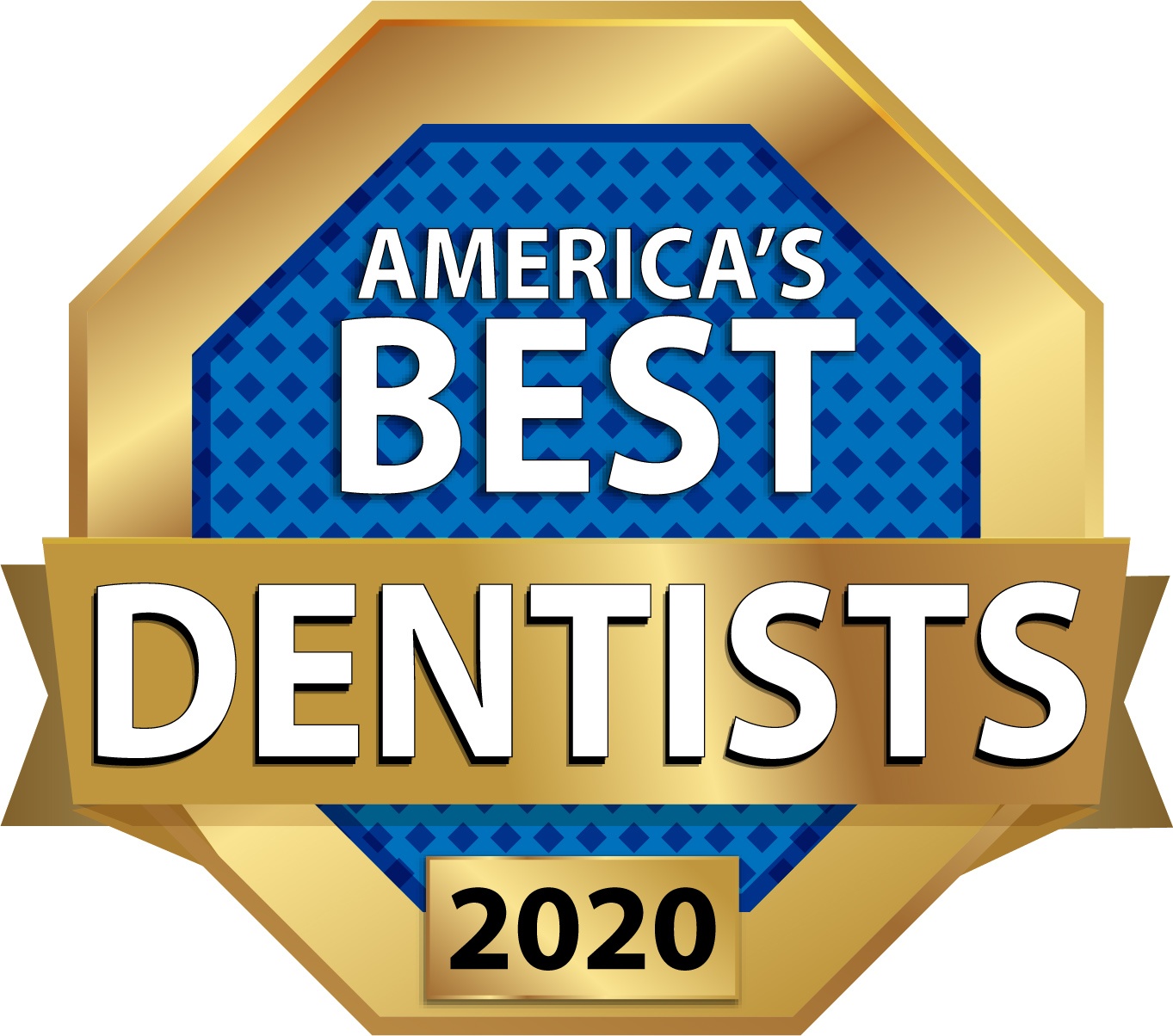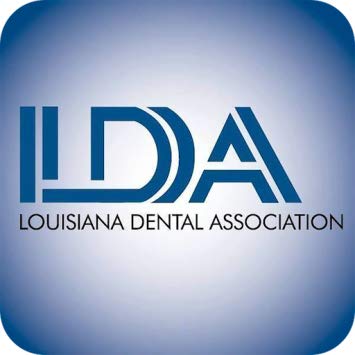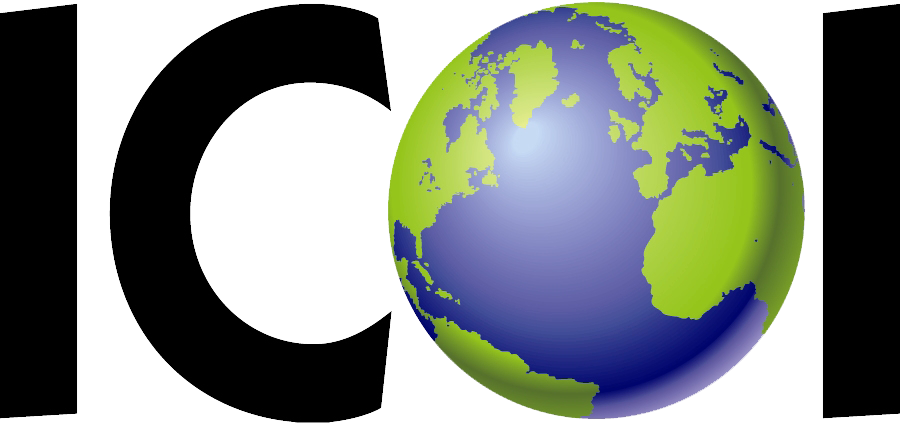 Meet Our Team

Our friendly, positive team is always willing to go above and beyond for our patients. We are a family-oriented practice that works hard to make a difference for your oral health. Call Price & Associates Family Dentistry today at 337-988-4041 to schedule an appointment with Dr. Ashley Price or Dr. Chelsea Guilliot and learn more about dental care in Lafayette, Louisiana.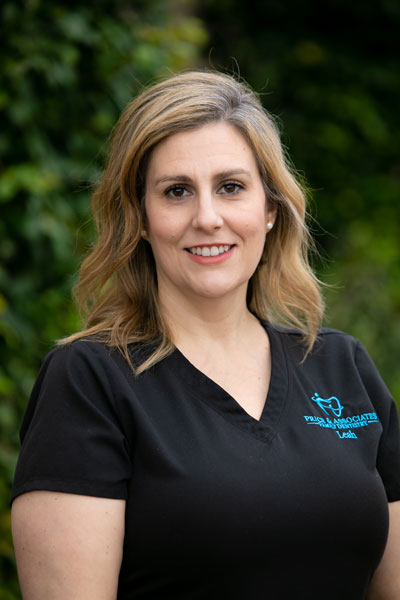 LEAH
Treatment Coordinator
Leah always wanted to work in a field where she could interact with people on a personal level. Dentistry offers her an excellent opportunity to interact with patients as well as provide for their oral and overall health and well-being.
Leah has worked in the dental industry for more than 17 years. She finds particular joy in watching a patient's smile transform and seeing their joy and confidence blossom. Leah finds support and motivation working with a group of women who share her same goals and passion for total patient care.
Born and raised in Acadiana, Leah could not imagine raising a family anywhere else. She and her husband have two teenage boys and two dogs. She loves watching her sons play sports, traveling with her family and going to Disney World when they can.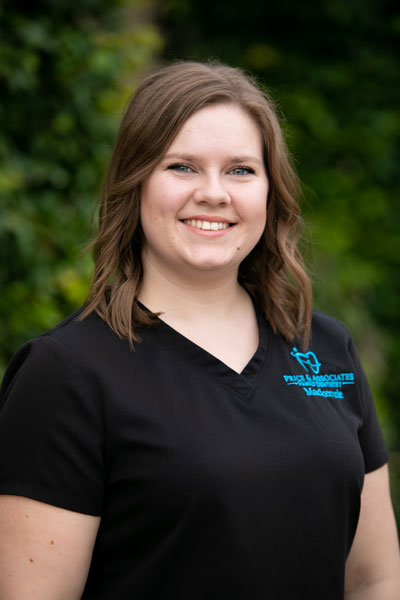 MACKENZIE
Hygiene Coordinator
Mackenzie was born and raised in Rayne, Louisiana. She started working for Price & Associates Family Dentistry in 2018 and loves it. "Everyone here is so friendly and they make you feel like family," she says. Mackenzie has also loved living in Acadiana. "The people are friendly and you can't find better food anywhere."
She decided to get into dentistry in order to help people and change the way they feel about their smile. The most satisfying part of her job is watching people walk out more confident about their smile.
Mackenzie and her husband, Tyler, have been married since 2016. They have a daughter and a fur baby, both of whom are massively spoiled. In her spare time, Mackenzie enjoys shopping and spending time with family and friends.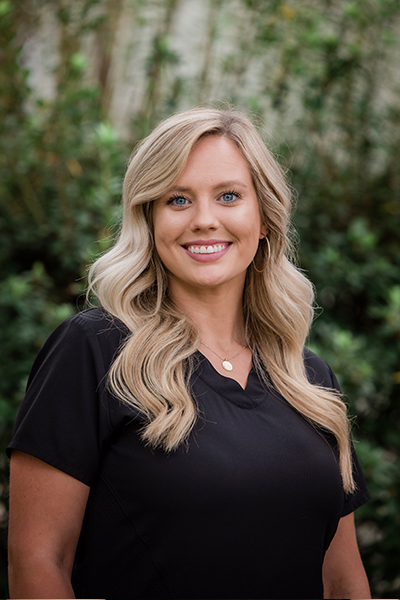 KALI
Insurance Coordinator
Kali has worked in the dental field since 2016. She has experience in orthodontics, oral surgery and general dentistry. She joined our team in August 2020 and chose dentistry because she wants to help patients change the way they feel about their smiles!
In her free time, you can find Kali with Lucy, her Labrador retriever mix, running, watching football and traveling.
Kali is originally from Abbeville, but lives in the Lafayette area. She says the people in the area are one of a kind and she could not imagine herself anywhere else.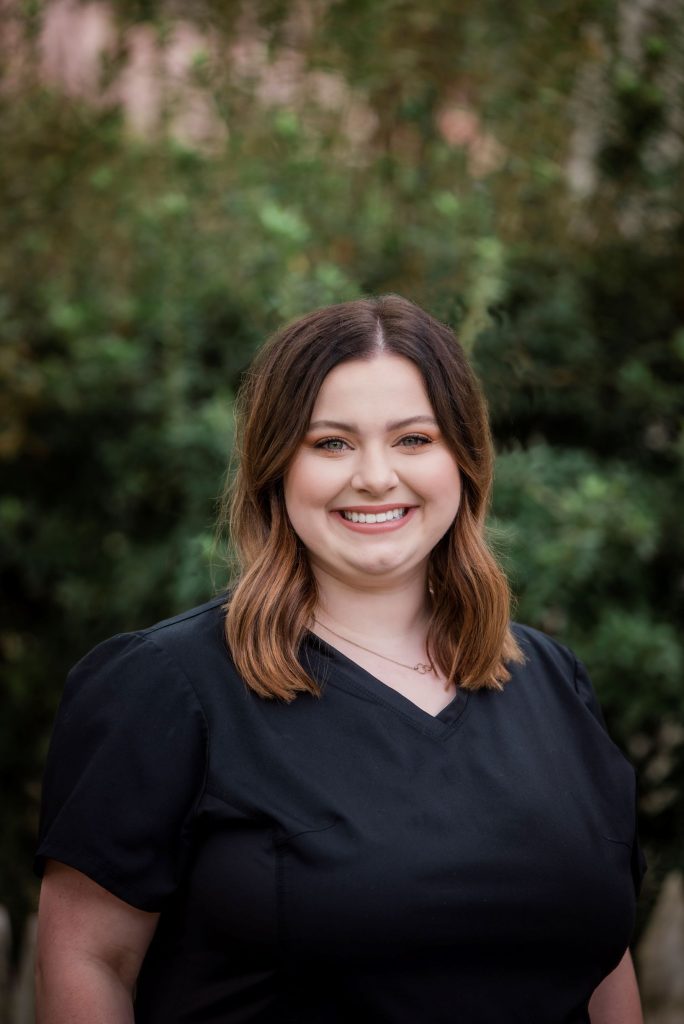 CAMERON
Registered Dental Hygienist

Cameron joined the Price and Associates team in June 2020 and she loves her work family. She attended the University of Louisiana Lafayette for two years before moving to Monroe to obtain her bachelor's degree in dental hygiene from the University of Louisiana Monroe.
Born and raised in Delcambre, she knew she would always come back home after school to be with her parents and younger brother. She enjoys spending time with them and their energetic black lab, Elli. When Cameron is not working, you can find her watching movies and spending time with her friends.
Cameron says, "Choosing dental hygiene was an easy choice. I have always enjoyed going to the dentist and I have always wanted to make patients feel great about their smiles."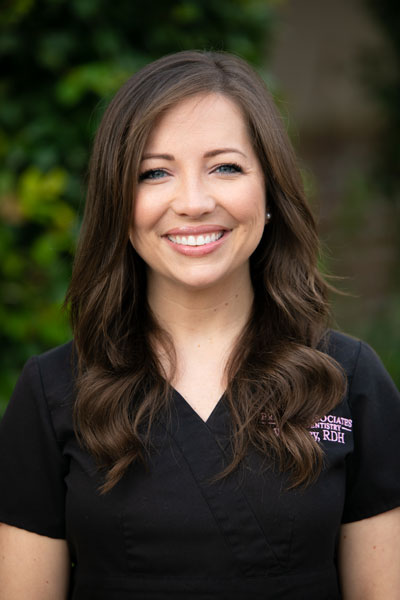 WHITNEY
Registered Dental Hygienist
Whitney is originally from West Monroe, Louisiana. She moved to Lafayette in May 2017. She attended West Monroe High School, then completed her BSDH at University of Louisiana at Monroe. She has been a member of the Price & Associates Family Dentistry team since May of 2017.
Whitney got married in October 2019 in New Orleans. They have two dogs and two cats. She is very close with her parents and her only sibling, her younger brother, and she absolutely adores her niece and nephew. Whitney enjoys spending time with friends, her pets and her family. She loves being outdoors, traveling, cooking, reading and watching movies. Her newest hobbies include kayaking and growing a garden. Her favorite place in the world is her family's lake house in north Louisiana.
Whitney was previously a vet tech and completed dental cleanings on dogs and cats. She decided to pursue dental hygiene shortly after. She has always loved the dentist, and she has always had a desire to help others love the dentist, too. Whitney's passion is educating patients on the links between oral health and systemic health and the importance of regular dental visits. Whitney says, "y'all know I love to talk, so getting to know my patients through conversation is the best part of my day!"
MORGAN
Registered Dental Hygienist
Morgan is originally from Alexandria, Louisiana. She studied pre-dental hygiene at University of Louisiana – Lafayette and completed her BSDH at the University of Louisiana at Monroe. (Fun fact: Morgan and one of our other hygienists, Whitney, graduated together in the same class!)
Morgan worked as a dental assistant in Lafayette for a year prior to hygiene school. Morgan practiced in Alexandria after hygiene school, and she has been a part of our team since February of 2019.
Morgan loves going home to Alexandria to visit family any chance she gets, because family is everything to her! She has one older brother, who is a doctor in obstetrics and gynecology in Lake Charles and her parents are her best friends! She has one four-legged friend, Poncho. He is a big, fluffy and energetic goldendoodle! She would like to adopt a second furry friend in the future! For fun, she likes to spend time with friends, hang out with Poncho, shop and cook!
Morgan chose dental hygiene not only because she loves teeth, but also because she wants to help patients feel comfortable instead of fearful. "It is the best feeling in the world whenever I have patients say that they enjoyed their visit!" says Morgan.
LEANNE
Expanded Duties Dental Assistant
Leanne has always been interested in dentistry and loves to make people feel comfortable and confident in themselves.
"The smile is the first thing I look at when meeting/talking to people," she says. Working in the dental field gives her the perfect opportunity to help improve patients' smiles and, in many cases, improve their self-esteem at the same time.
Leanne has one older brother and a puppy named Evie. She earned her bachelor's degree from the University of Louisiana at Lafayette in 2018.
When she is not working, Leanne enjoys cooking and relaxing while watching TV. Leanne says working for Price & Associates Family Dentistry is different from other jobs she has held because "it's one big family."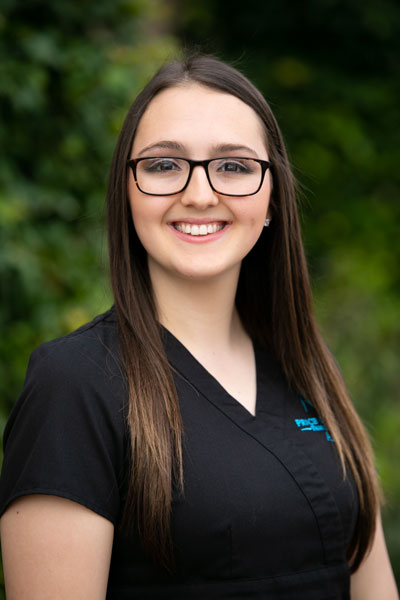 ASHLYN
Expanded Duties Dental Assistant
Ashlyn joined the Price & Associates team in the fall of 2018 as a dental assistant. She always knew she wanted to work in a field where she could help people. After much deliberation, Ashlyn decided to pursue a career in the dental industry.
Ashlyn was drawn to work for Price & Associates Family Dentistry because it offered her an opportunity to take on many different tasks, allowing her to expand her knowledge and gain experience in many aspects of her profession.
When she is not relaxing and watching movies with her boyfriend and her puppy, Coco, Ashlyn enjoys hanging out with her work associates.
"The team is like family," she says. "Most places aren't like that."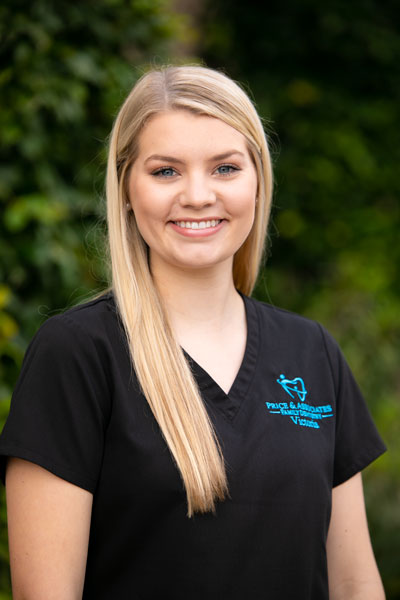 VICTORIA
Expanded Duties Dental Assistant
Victoria joined the Price & Associates Family Dentistry team in January 2020.
Victoria has one brother and one sister; she is the middle sibling. She was born and raised in Kaplan.
Victoria earned her high school diploma from Kaplan High School. She then received her dental assistant certification from Southwest Dental Academy, and this past year she graduated from the University of Louisiana at Lafayette with her general studies degree.
Victoria is engaged to her fiance, Alec, who serves in the National Guard. They have a sweet boykin spaniel named Boomer.
When she is not working, Victoria enjoys spending her time with family, Boomer and doing anything outdoors.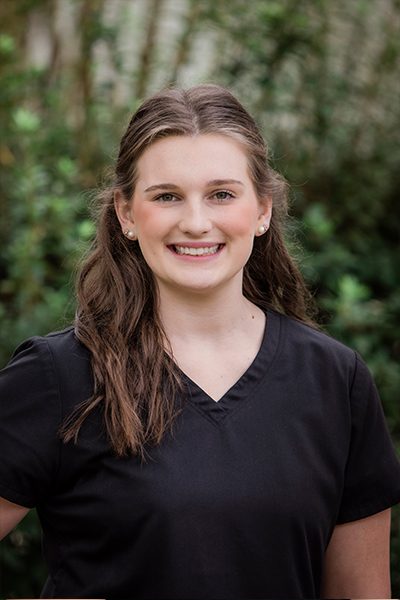 PAYTON
Dental Assistant

Payton was born and raised in Carencro, Louisiana. She joined our team in the summer of 2020 and is currently working and training under Dr. Ashley Price as a dental assistant. She earned her high school diploma from Teurlings Catholic High School.
Payton is married to her high school sweetheart, Kabe, and they have a sweet German Shepherd named Roux.
When Payton is not at the office, you can find her at the gym, as she loves fitness. She enjoys helping people stay in shape and reach their goals.
"I chose the dental field because I want to help patients love their smile and maintain their oral health," says Payton.