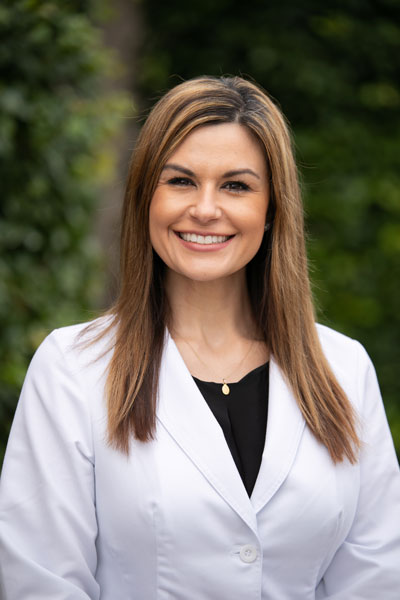 Dr. Ashley Price, DDS
Dr. Ashley Price is originally from Ville Platte, Louisiana. She grew up loving the dentist. However, many of her family members did not share her sentiments. Seeing their fear is one of the factors which led her to pursue dentistry. One of her goals is to help patients overcome their fears of the dentist. Dr. Price earned a Bachelor of Science in microbiology from Louisiana State University in 2002. After her undergrad, she pursued her Doctor of Dental Surgery from LSU Health Sciences Center New Orleans School of Dentistry in 2006.
After her doctorate, Dr. Price moved back to the Acadiana area to practice dentistry close to her hometown. She enjoys getting to know her patients and wants them to feel like family. She loves helping fearful patients experience pain-free dental care. She understands that this could be the first pain-free dental experience of their lives. Once they are comfortable being in the office and in the dental chair, they can move on to bigger goals. "I love giving my patients the smile they never dreamed they could have," Dr. Price says.
When you are passionate about your field, you never want to stop learning. Dr. Price invests in postgraduate continuing education at over twice the rate required by the state, earning more than 100 hours every two years. She strives to remain knowledgeable about the best products, to provide the most effective treatments and to utilize the most cutting-edge technology in her practice.
In addition to serving the community as a trusted oral health provider, Dr. Price loves serving as a Eucharistic minister. Her strong faith helps her to maintain a positive attitude and focus on the well-being of others inside and outside the operatory. She volunteers in the community often and has participated in numerous mission trips in and outside of the U.S. to help provide dental care to those who have limited access.
When Dr. Price is not working, one of her biggest joys is spending time with her husband, Jeremy, their two children, A.J. and Marissa, and their dog, Louie. Both children are altar servers at their church, and they enjoy attending church as a family. The Price family are big sports fans! You can often find their family attending LSU and University of Louisiana at Lafayette sporting events in their free time. Marissa plays travel volleyball, and A.J. plays football and basketball.
Fun facts: Dr. Price loves to bake, and her team loves to be her taste testers!
Memberships & Associations
Acadiana District Dental Association (ADDA)
American Academy of Clear Aligners
America's Best Dentists, 2020
Times of Acadiana Best of 2020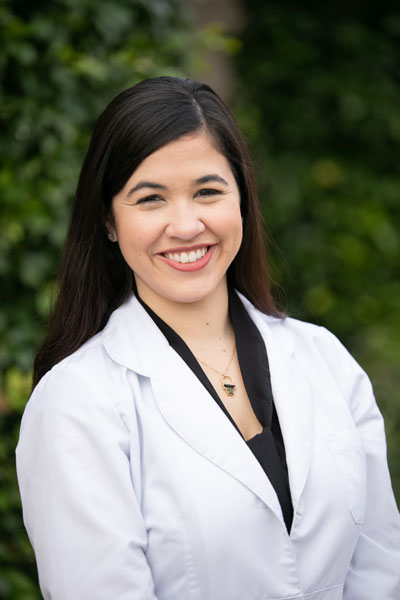 Dr. Chelsea Guilliot, DMD
Dr. Chelsea Guilliot is originally from Pennsylvania. She has been dedicated to dentistry since a young age. "Growing up," she says, "I admired my dentist and never had a negative experience." In grade school, she realized not many people could share that mentality. She decided she wanted to follow in her dentist's footsteps and help people understand that a dentist is not someone to be feared. Dr. Guilliot has dedicated every day to ensuring every patient leaves the office pain free and with a smile.
Dr. Guilliot received her Bachelor of Science in biology from University of North Carolina, Wilmington, before earning her Doctor of Dental Medicine (DMD) from Lake Erie College of Osteopathic Medicine in Bradenton, Florida. She furthered her education by receiving her implant certification from the Louisiana State University (LSU) Dental Implant Continuum™. Dr. Guilliot has volunteered in numerous dental missions and events in and out of the country and intends to participate in many more.
Dr. Guilliot joined Price & Associates Family Dentistry at the beginning of 2018. She says, "There's always an opportunity to learn something new in dentistry to better treat your patients. I am grateful to be in a field that encourages me to always learn and grow to help others and to have the ability to create smiles that can change people's lives. There's no better position to be in."
Dr. Guilliot met her husband, Dr. Jared Guilliot, while attending dental school in Florida. Dr. Jared Guilliot is a general dentist in downtown Lafayette, Louisiana, at Guilliot Family Dentistry, working alongside his father, Dr. Albert Guilliot. After graduation, they returned to his hometown of Lafayette to practice dentistry and start a family. Dr. Guilliot says, "Louisiana is unlike anywhere else I've ever lived. The sense of community is much stronger and close-knit. Even though you can't beat the beaches of Florida, the changing seasons of North Carolina and the mountains of Pennsylvania, Louisiana is my home. This is where I want to grow my family. I am blessed my path has brought me here to stay."
The Guilliots just welcomed their first child, Maeve, a precious baby girl! While at home, Dr. Guilliot loves pampering her little girl as much as she can. In her downtime, she enjoys traveling, doing DIY projects and visiting friends and family.
Fun facts: Dr. Guilliot is also a fur mama to three dogs, Ringo, Nola and Murphy! She enjoys true crime and is working toward being more involved with forensic odontology!
Memberships & Associations
American Dental Association
Louisiana Dental Association
Acadiana Dental Association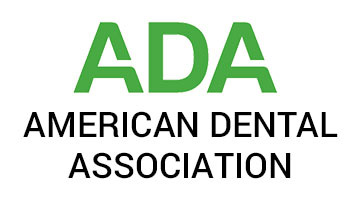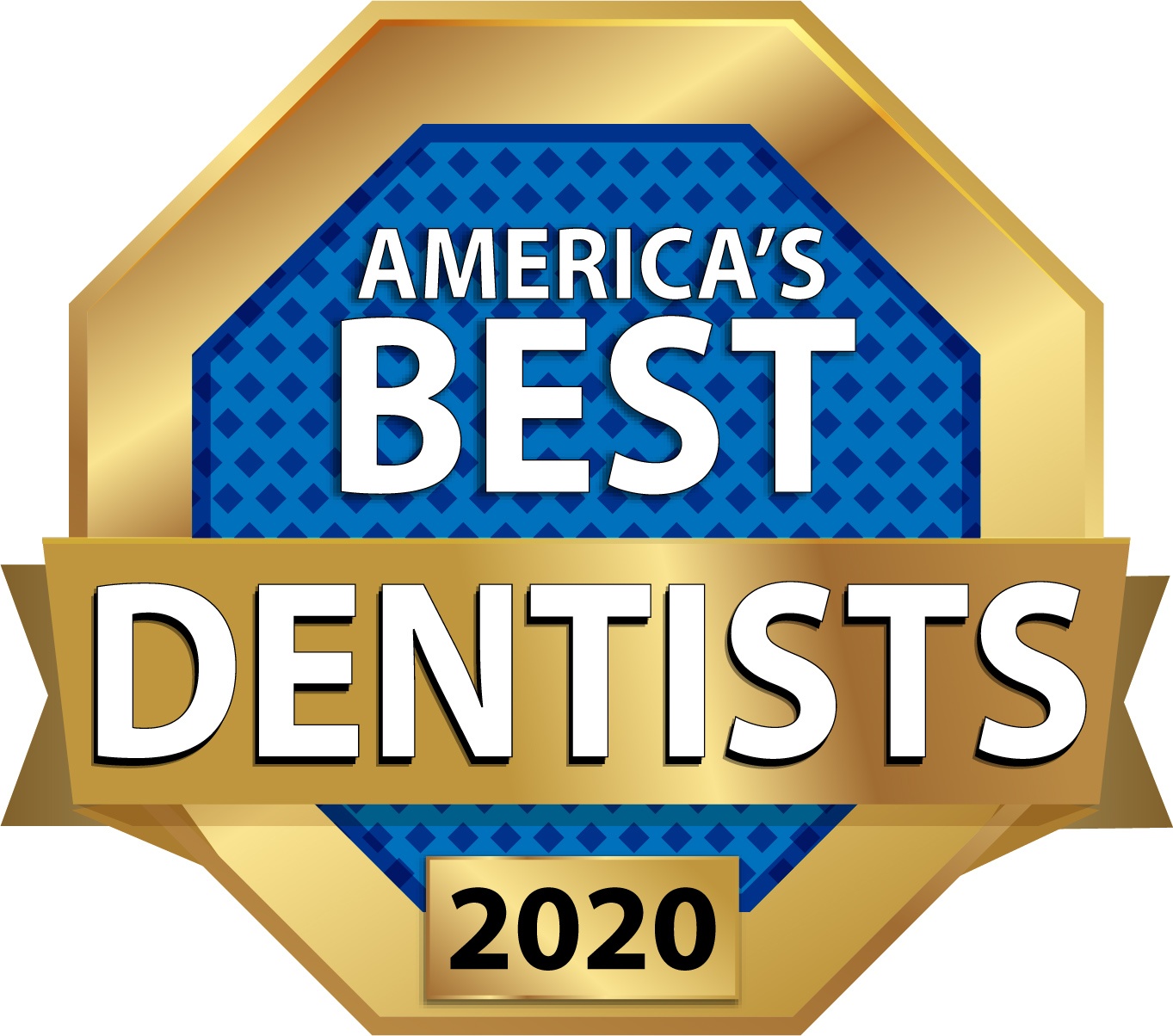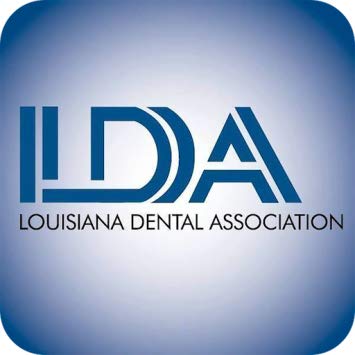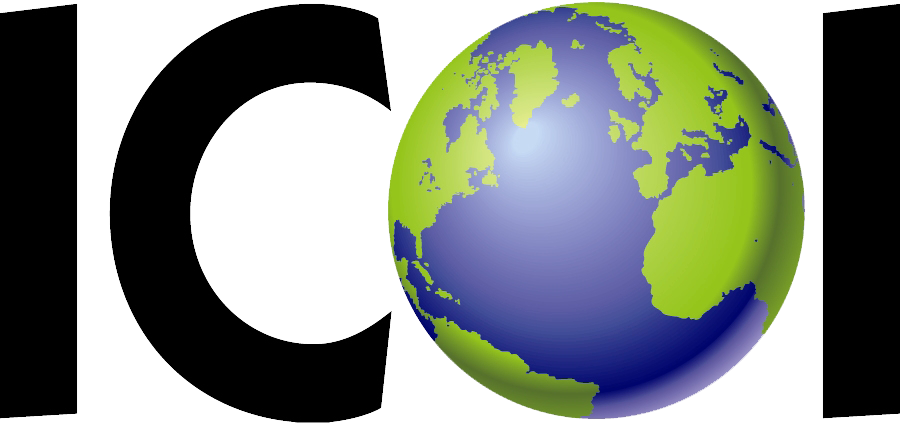 Meet Our Team

Our friendly, positive team is always willing to go above and beyond for our patients. We are a family-oriented practice that works hard to make a difference for your oral health. Call Price & Associates Family Dentistry today at 337-988-4041 to schedule an appointment with Dr. Ashley Price or Dr. Chelsea Guilliot and learn more about dental care in Lafayette, Louisiana.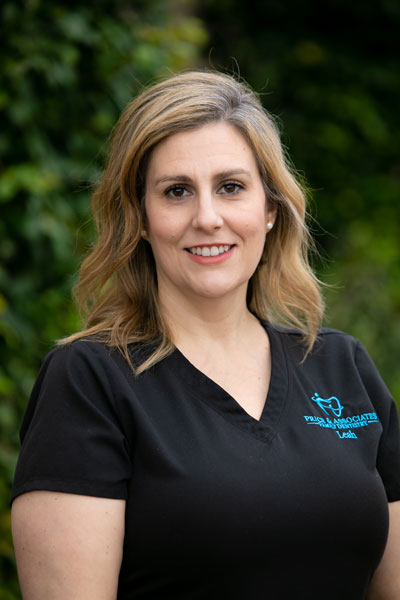 Leah
Office Manager
Leah is originally from Church Point, Louisiana, and currently lives in Duson, Louisiana, with her husband, Jonny. They have two sons, Ashton and Grayson, and three dogs, Stella, Roody and Milo. She loves spending time with her family, her friends and rooting for her son at football and basketball games. She cannot imagine a better place to raise her family than right here in Acadiana.
Leah joined our team in May 2018. She has worked in the dental field for over 20 years. She enjoys interacting with patients and developing relationships with them so they feel like family. Dentistry gives her the perfect opportunity to do so. Leah finds support and motivation working with a group of women who share her goals and passion for total patient care.
Fun facts: She loves traveling and making memories with her family. Their favorite place to visit together is definitely Walt Disney World®!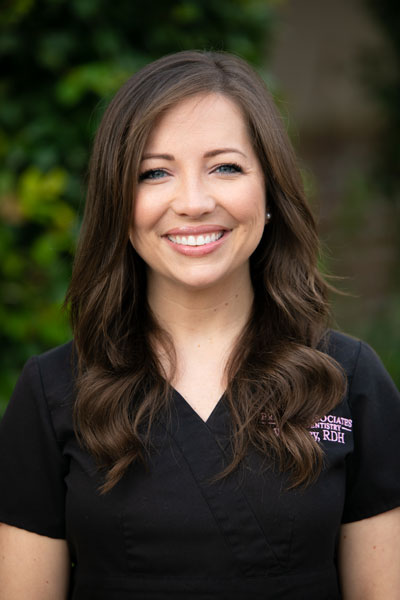 Whitney
Registered Dental Hygienist (RDH)
Whitney is originally from West Monroe, Louisiana. She earned her Bachelor of Science in dental hygiene from University of Louisiana, Monroe, in 2017. Soon after, she moved to Lafayette, Louisiana. Whitney says, "We were drawn to Lafayette because it feels like a small town and a big city at the same time. The people are friendly, there's so much culture and there's so much to do." Whitney got married in October 2019 in New Orleans. They have two rescue dogs, Riley and Abigail, and two rescue cats, Vidalia and Maribelle. She loves spending time with her friends and family, watching movies, reading and traveling.
Whitney joined our team in May 2017. She is passionate about learning and continuing her education in order to help patients understand the links between their oral health and their overall health. She hopes that she can help people overcome their fears of the dentist and feel comfortable when they visit our office. Whitney says, "I love to talk to people. Getting to know my patients and helping their confidence grow is the best part of my career."
Fun facts: Before she was a hygienist, Whitney was a veterinary tech. She cared for animals at the veterinary hospital, helped in surgeries and completed dental cleanings on dogs and cats. This is what initially sparked her interest in the dental field!
Morgan
Registered Dental Hygienist (RDH)
Morgan is originally from Alexandria, Louisiana. She started her career in dentistry as a dental assistant. She studied pre-dental hygiene at ULL and earned her Bachelor of Science in dental hygiene from University of Louisiana, Monroe, in 2017. After practicing in Alexandria for almost two years, Morgan moved back to Lafayette. Morgan has a big, fluffy Goldendoodle named Poncho. Morgan loves cooking, shopping, spending time with friends, visiting family and hanging out with Poncho.
Morgan joined our team in February 2019. Morgan chose a career as a dental hygienist not only because she loves teeth but also because she wants to help patients feel comfortable instead of fearful when they visit the dentist. "It is the best feeling in the world whenever I have patients say they enjoyed their visit," Morgan says.
Fun fact: Morgan and one of our other dental hygienists, Whitney, graduated together and have been friends ever since!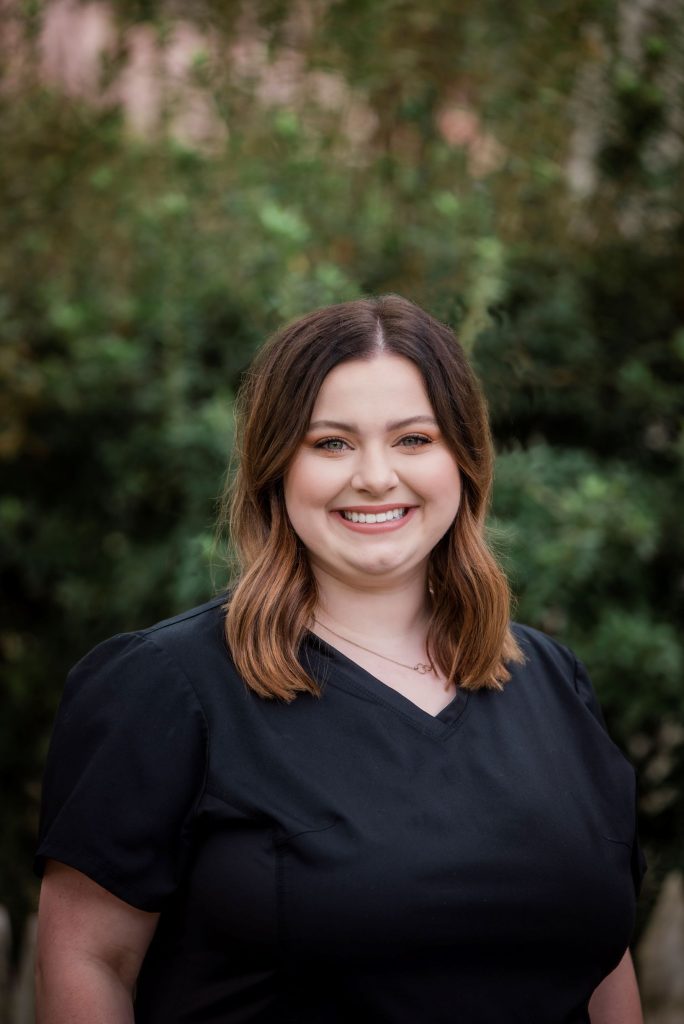 Cameron
Registered Dental Hygienist (RDH)
Cameron is originally from Delcambre, Louisiana. She studied pre-dental hygiene at ULL and earned her Bachelor of Science in dental hygiene from University of Louisiana, Monroe, in 2020. She always knew she would move back home to the Acadiana area to be close to her parents, younger brother and their energetic Lab, Elli. Cameron enjoys watching moves and spending time with her friends.
Cameron joined our team in June 2020. Cameron says, "Choosing dental hygiene was an easy choice! I have always enjoyed going to the dentist, and I want to help patients feel great about their smiles."
Fun fact: Cameron is excited because she is in the process of buying her first home!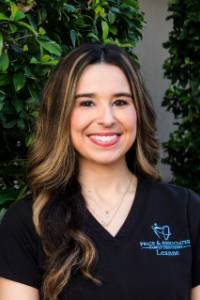 Leanne
Expanded Duty Dental Assistant (EDDA)
Leanne was born and raised in Abbeville, Louisiana. She completed her dental assistant certification in 2013 with Unitech Training Academy and completed her expanded duty dental assistant certification in 2018 with LSU. Leanne continued her education and earned her Bachelor of General Studies from ULL in 2018. She enjoys spending time with her boyfriend, her family and her adorable Shih-Cavapoo, Evie.
Leanne joined our team in June 2018. Leanne says that the smile is the first thing she sees when meeting or talking to people. Leanne says, "I've always been interested in dentistry. I love making people feel comfortable and confident in their smiles!"
Fun fact: Leanne loves cows! She hopes to have a little farm with cows in the future.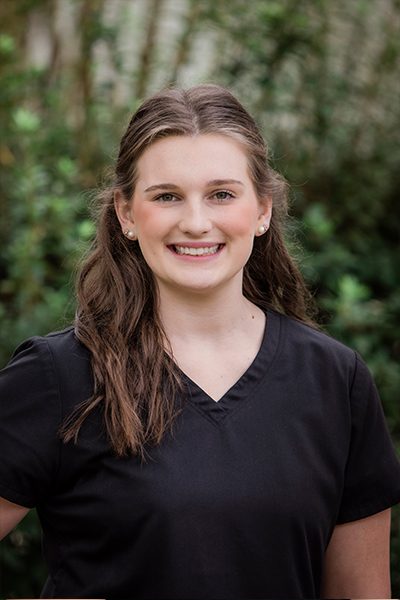 Payton
Expanded Duty Dental Assistant (EDDA)
Payton is originally from Carencro, Louisiana. She completed her EDDA training in 2021. Payton is married to her high school sweetheart, Kabe. They love hanging out with their dogs, Roux and Diesel. Payton has a passion for fitness. She loves helping people stay in shape and reach their goals.
Payton joined our team in July 2020. Payton says, "I chose the dental field because I want to help patients love their smile and maintain good oral health."
Fun fact: Payton's older sister is also a dental assistant!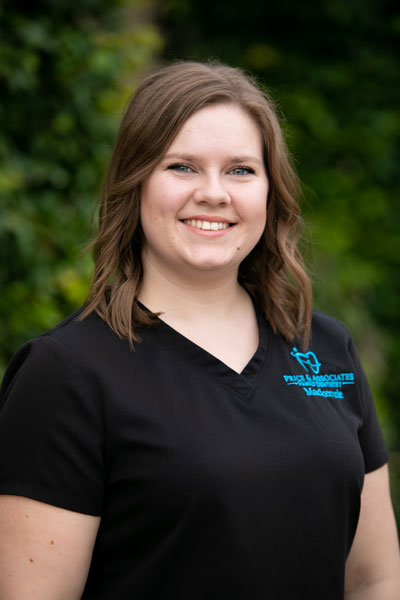 Mackenzie
Hygiene Coordinator
Mackenzie was born and raised in Rayne, Louisiana. Mackenzie and her husband, Tyler, have two precious kids, Caroline and Jacob, and a German Shepherd, Ace. In her spare time, Mackenzie loves shopping, spending time with her family and hanging out with friends. She loves living in the Acadiana area and says, "The people are friendly, and you can't find better food anywhere!"
Mackenzie joined our team in April 2018. She chose to pursue a career in dentistry because she has a passion for helping people. Mackenzie feels the most rewarding part of her job is watching people leave feeling more confident about their smile than when they arrived.
Fun fact: Mackenzie is the oldest of her five siblings and loves having a big family!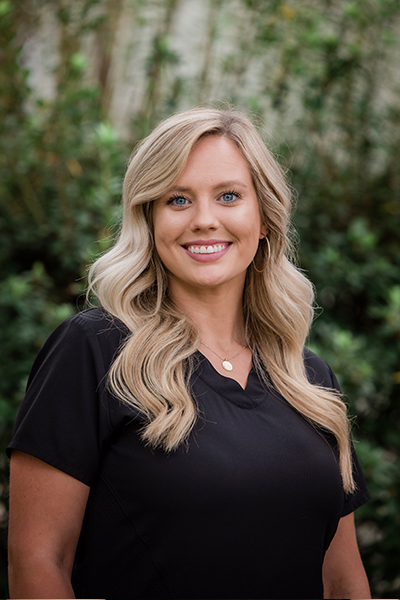 Kali
Insurance Coordinator
Kali is originally from Abbeville, Louisiana, but currently lives in the Lafayette, Louisiana, area. She enjoys traveling, staying active, spending time with friends and family, and caring for Lucy, her rescue Lab mix.
Kali joined our team in August 2020, but she has worked in the dental field since 2016. She has a broad range of experience in orthodontics, oral surgery and general dentistry, which complements her knowledge of dental insurance. She is skilled in helping our patients understand and get the most out of their benefits. Kali says, "Above all, I prefer working in general dentistry because we get to care for the overall health, wellness and beauty of your smile."
Fun facts: Kali is an active member of Lafayette's Cajun Road Runners Club and Sugar Beach's adult volleyball league.
See Us in the News
We are proud to announce that our team was recently featured in 008 Magazine. We invite you to check out the feature below. You can also click here to see the full magazine.